The music you love listening to is crafted well by a producer. Behind every amazing music album, is an amazing producer to have made that music album. The whole idea of creating music for all the music lovers out there is brought into life by the producers. They are the most neglected ones. But they are the ones without whom, the album would not have become so beautiful and so popular.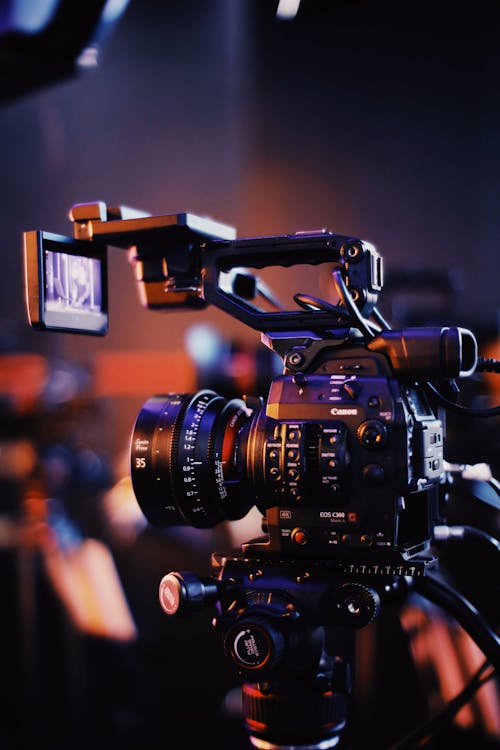 Here are some of the best producers of all time:
Quincy Jones: The Hot Shot Producer
He is in the music industry for 55 years now, part of 79 Grammy nominations and blessed with 110 million record sales (Just for THRILLER')
He is one of the legendary producers of all time and he had to be on the top.
He's not just produced music, but also tried his luck at writing (The Italian Job.)
Stephen Street- More Musician Less Producer
He was more of a musician from the heart and less of a producer. His best work includes 'The Smiths'. He stepped up from engineer to producer for their swansong, 'Strange Ways, Here We Come'. His creativity went beyond the roof with consequent albums like 'Morrissey', 'Blur', and 'The Cranberries'.
Babyface
He is one of the founders of the best hits of all times- modern USA R&B. Before starting LaFace with old friend Antonio 'La' Reid to give the world, he was the trailblazer of New Jack Swing in the 80s. There is not a single artist in the music industry that he has not worked with. He has made more than 26 R&B number ones.
Mutt Lange
One of the inventors of arena rock, it is because of Robert John (Mutt) Lange that chest-clattering, fist-tapping, and elbow-grasping exists in all the rock band lovers. He put the 'jewels' in the AB/DC's 'Highway To Hell' and 'Back To Black'. Further, he helped Bryan Adams in co-writing 'Everything I Do, I Do It For You'. He was last on Lady Gaga's 'You And I'.
Danger Mouse-
Brian Burton built his reputation quick and easy with 'The Grey Album'. He was a popular nominee for Grammy for almost 22 times, out of which, he won 6 Grammy awards. He is popular for 'movies like The Black Keys' and 'Ike Turner'. Along with James Mercer, he formed 'Broken Bells'. Lately, he worked with Karen O for the music album, 'Lux Prima'.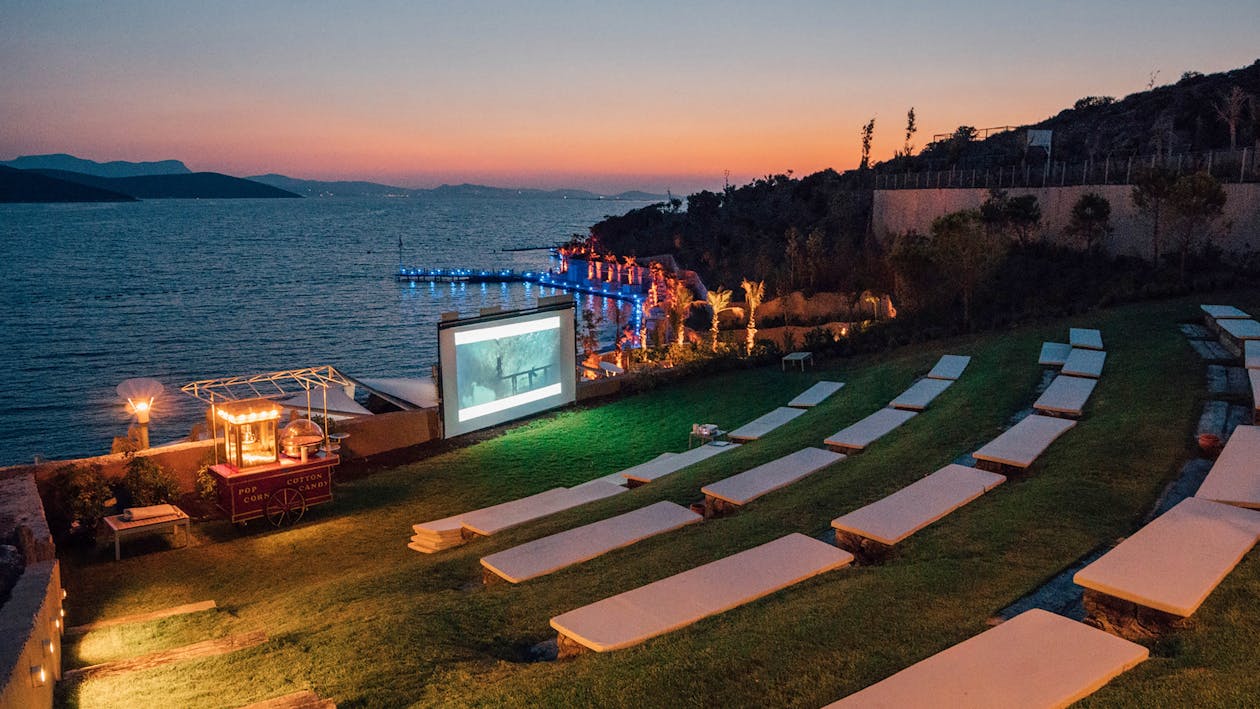 To become the best producer in the world, all of these personalities developed and possessed these skills:
1. Forming a deeper connection with music.
2. Be open to versatility.
3. Constantly keep working hard and smart.
4. Learn about business more.
5. Comprehend the process of music production.
6. Have a music industry mentor.
7. Ruthlessly follow your passion.
For all the music albums these spectacular artists produced, they never got any recognition in return. For they yearned for was letting their passion flow in the right direction. That's what makes music. That's what makes the best producer. Someone who lets his passion fly.
Name and fame mean nothing to them because all that mattered to them was making music. For those people who work in the background, make something worth knowing, and create a beautiful thing out of total chaos, well that is what it takes to make the best producer. 
In the end, for these producers, only music mattered.