Famous Actresses; The ability to act professionally people take it for granted. Many people play different characters in their school play or even pretend to be someone else in our daily lives. However, this cannot compare to what professional actresses or actors do in their everyday life. Here is a list of the most famous Hollywood actresses.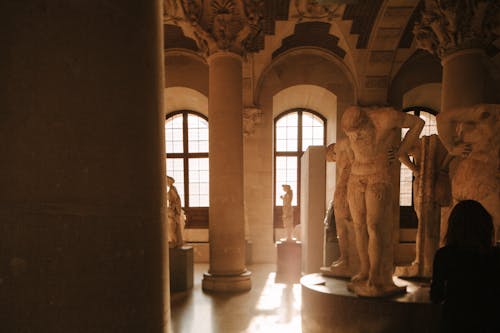 Natalie Portman
Natalie Portman is a famous Hollywood actress. She is natural with her acting. In fact, she is one of the few that doesn't depend on look. She has been able to pull off a film like V for Vendetta and also acted beautifully in No String Attached. Portman gets so involved in her character that she doesn't seem out of place. even her nerdy character in the Thor series is quite adorable. You will be surprised to know that this actress has a degree from Havard.
Gal Godot
Another beautiful and famous Hollywood actress is Gal Godot. You will remember her from the popular movie, Wonder Woman. She appeared in various films and is popular for her charming smile. Gal Godot is popular for her amazing sense of humor. This makes her impressive even off-screen. She first appeared for Wonder Woman's role in Famous Actresses – Be One of the Best in 2016. In fact, she performed so well in the movie that her role was recognized as the best aspect of the movie. She is the first actress to have a lead role in the superhero movie. However, she has done much more than just acting in movies. The actress has served the army for 2 years and in 2004 she won the pageant of Miss Israel contest. She has proven time and again that she is one of the best actresses in Hollywood.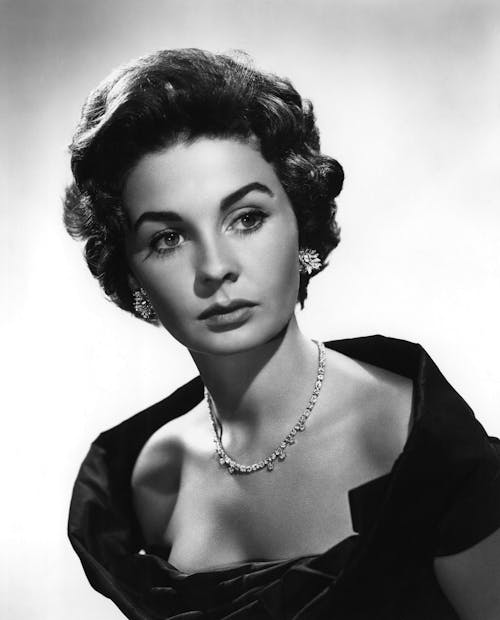 Naomi Watts
It took quite some time for Naomi to become famous. She and Nicole Kidman who is her best friend was a part of Flirting in 1991. Later on, both went on to become best friends. Nevertheless, even though Kidman was firing up Hollywood, it took quite some time for Naomi to get a breakthrough. She rose to fame with Mulholland Dr. which made its way on screen in the year 2001. Naomi showcased a great performance in The Ring. She did get nomination for the Oscars for her film 21 Grams. After this, she once again bagged an Oscar nomination for The Impossible. She gave a fantastic performance in Diana where she played the role of the Princess.
Anne Hathaway
Anne Hathaway became popular with her role in Princess Diaries. Before this, she was mistaken as a lightweight girl. However, her breakthrough came with Les Miserbles that won several awards like the Oscars. Starting from that till now, she has only proven that she is a great Hollywood actress. To add to her list to films are Devil Wears Prada, Interstellar, Brokeback Mountain, Havoc, and Rachel Getting Married. Her movies have won several accolades around the world.
Kate Winslet
Apart from Noami Watts, another famous Hollywood actress who has the maximum nominations is Kate Winslet. At the age of 40, she had 7 Academy Awards nominations. Her interviews have shown that she simply loves her profession and this passion helps her to stay at the top of the industry. Of course, her character of Rose in Titanic will forever etch in our memory. This had been her break to stardom. Since then, she went on to become a great actress. She did get the nomination for her role in Sense and Sensibility. She is virtually amazing at whatever she does.