An actor can make it big in Hollywood, you have to be extremely special. Talent and dedication may be necessary but it will never be enough. You have to be one of a kind for you to stand out and versatility can actually do it for you. It is actually rare for an actor or actress to be so good at what they do that they can bring any role in life.
That is why we will be giving you some of Hollywood's most versatile actors and actresses of today. You might have seen some of them in the notable films they have starred in, so sit back and enjoy reading.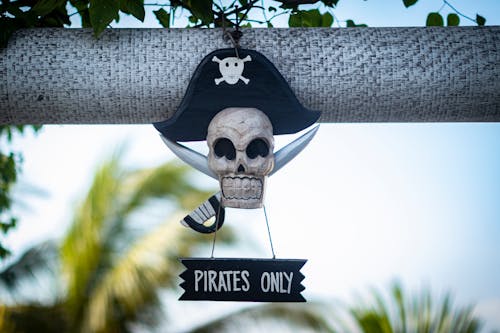 Actor: Johnny Depp
This first one is known to be not just one of the most, but actually the most versatile actor in the world today. Johnny Depp has portrayed so many notable roles that you would be surprised how well they did them all. Over the years he portrayed a singing demon barber, a chocolatier, a mad hatter, a vampire, a dark wizard, a wolf, and more.
However, one of the most popular characters that he portrayed is the pirate Captain Jack Sparrow. Experts say that it has managed to make a mark since it was a film franchise and Depp nailed the role. Only a remarkable actor would have the ability to portray such characters.
Meryl Streep
Meryl Streep has been dubbed as one of the greatest actresses of all time. She has proven it with her three Academy Awards due to some of her best portrayals. According to Streep, she was not considered to be pretty enough for some roles back in the day. She has definitely managed to prove how her skills in performing arts will do the work.
Streep can sing, dance, and act, which is something that not every actress in Hollywood could do. She is known for her films like Devil Wears Prada, which is considered to be iconic. Streep won an Oscar for her role as Margaret Thatcher in the film The Iron Lady back in 2011. This is considered to be one of her best performances so you might want to check it out if you haven't yet.
Actor: Tom Hanks
When you have been in the film industry for years, your name would surely be known by anyone who loves films. If you are a film buff, then you would fo sure know who Tom Hanks is. He has been known as one of the most recognizable actors in the world. As an American icon, he received the Presidential Medal of Honor in 2016 from President Obama.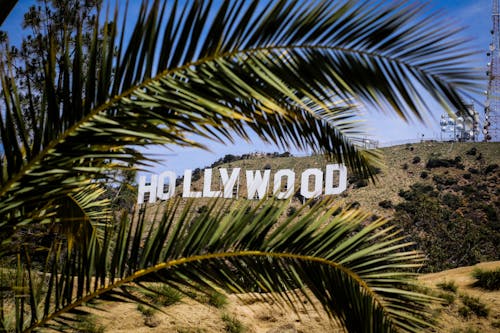 Not every actor gets to have an opportunity to be so well-known to this extent. Hanks is famous in his films like Saving Private Ryan, Captain Phillips, Cast Away, Sully, and more.
One of his most notable roles is when he portrayed a man mentally-challenged man named Forrest Gump. He managed to snag an Academy Award for this portrayal which has inspired so many people. Hanks is so versatile that he does voice acting as well. He is the voice behind Woody from the Toy Story franchise.